About
I was born in Scotland and emigrated to Canada as a young child. I have lived in four provinces, from the Maritimes to BC, and completed my Bachelor of Business Administration degree from the University of Prince Edward Island. I've seen the country a few times!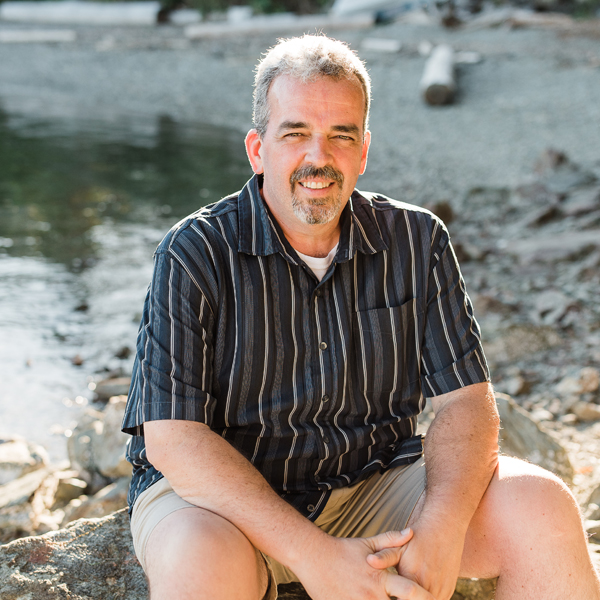 Real Estate Developer & Publican
Since 1995, I have been involved in the purchase, development, conversion & sale of over $600,000,000 worth of multi-family real estate in 9 provinces & 2 states.
Since 2014, I have been the owner of The Lion Rampant Scottish Pub & the Maple Bay Convenience Store (previously a liquor store) in Maple Bay.
Since 2021, I have been a director of Anya's Journey Foundation, a charity created to build an all-ages accessible playground at Fuller Lake.
Age:

50

Education:

BBA from UPEI

NC Resident Since:

2005

Family:

Married with 3 children
Issues
Why am I qualified to represent you on North Cowichan Council? Strong business experience, community involvement & connectivity. I do not shy away from a challenge & love making things happen. I believe in accountability & oversight. I believe in strong fiscal stewardship. I believe in strong, resilient communities. I believe in sustainable resource development. I believe in empowering people to make their own informed decisions. I believe in supporting small businesses, as that's who 65% of Canadians work for! I believe in solving the housing crisis in our communities.
Testimonials
This is what others say about me.
Bruce is a local business owner who lives in, and cares about, the Cowichan Valley. He is passionate about local businesses and communities being healthy and profitable.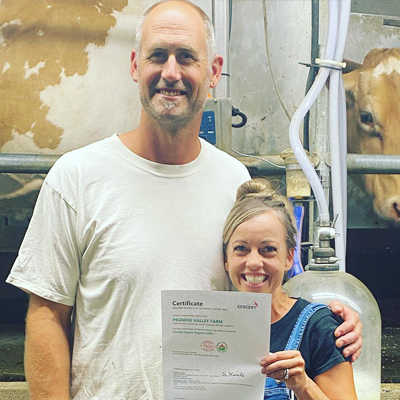 Caroline & Mark Nagtegaal
Owners, Promise Valley Farm (Richards Trail)
Bruce and I almost never agree on political subjects, but we're always able to have a conversation and he's always willing to look at both sides of a situation with an open mind.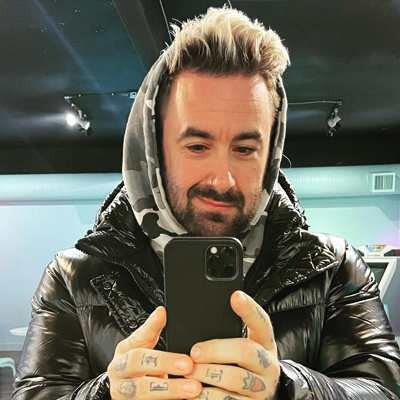 Ian Smith
Owner, Society Barbershop & Cafe
In the last 7 years I've gotten to know Bruce on a business and personal level. Although we may not agree on some issues he'll always listen.

If I were to describe Bruce in one sentence it would be - A devoted family guy and savvy businessman who loves the Cowichan Valley.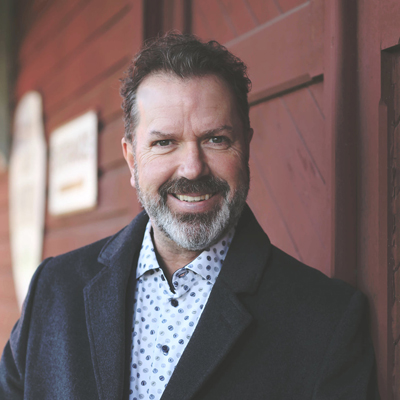 Jon Baker
Realtor, The Agency Cowichan
Bruce is an enthusiastic & helpful individual who displays a strong moral character. His involvement in the local community provides an excellent example of his commitment & dedication.

He is a trusthworthy individual with years of experience in business & dealing with the public. Bruce will get my vote.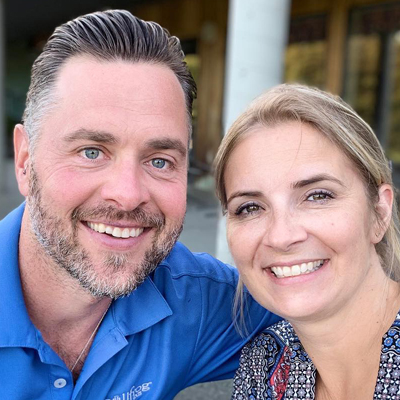 Roger Ketch
Owner, South Island Fireplace & Spa
Contact
Sign up for updates & to stay in touch with me. Also, please send me an email if you are interested in volunteering in any way for this campaign. Email is the best option! I would also be honoured to receive your donation, to assist in the costs of this campaign. As financial stewardship is one of my core platforms, you can rest assured your monies will be spent in the best interests of North Cowichan residents & accounted for correctly! Thank you.
Authorized by

Bruce Findlay