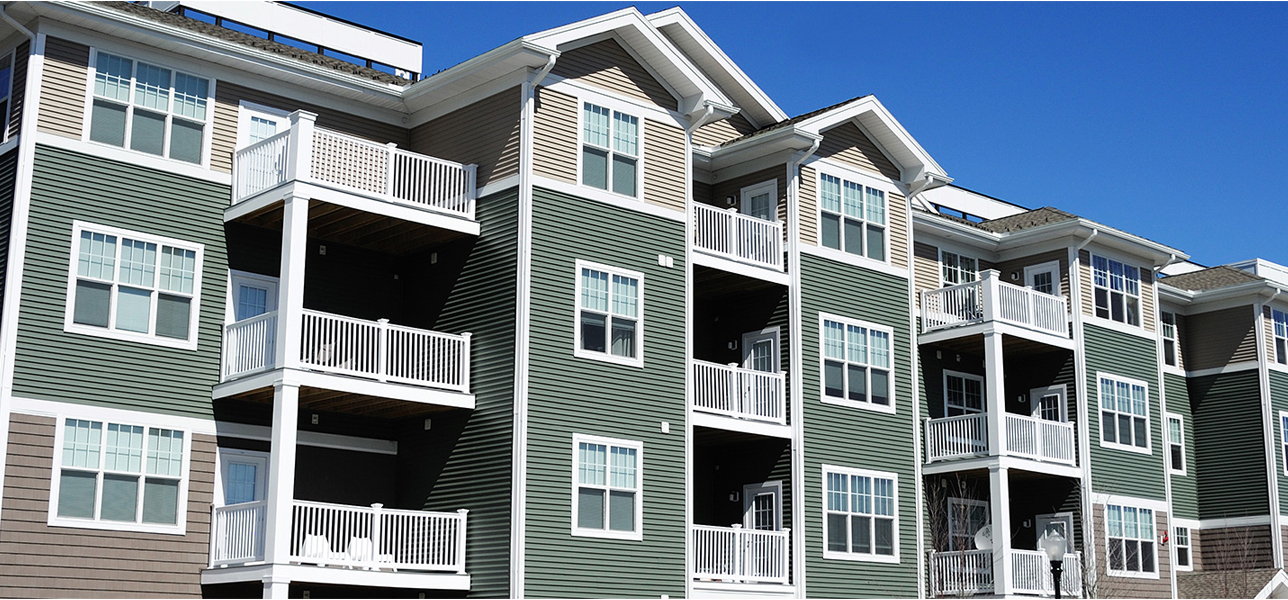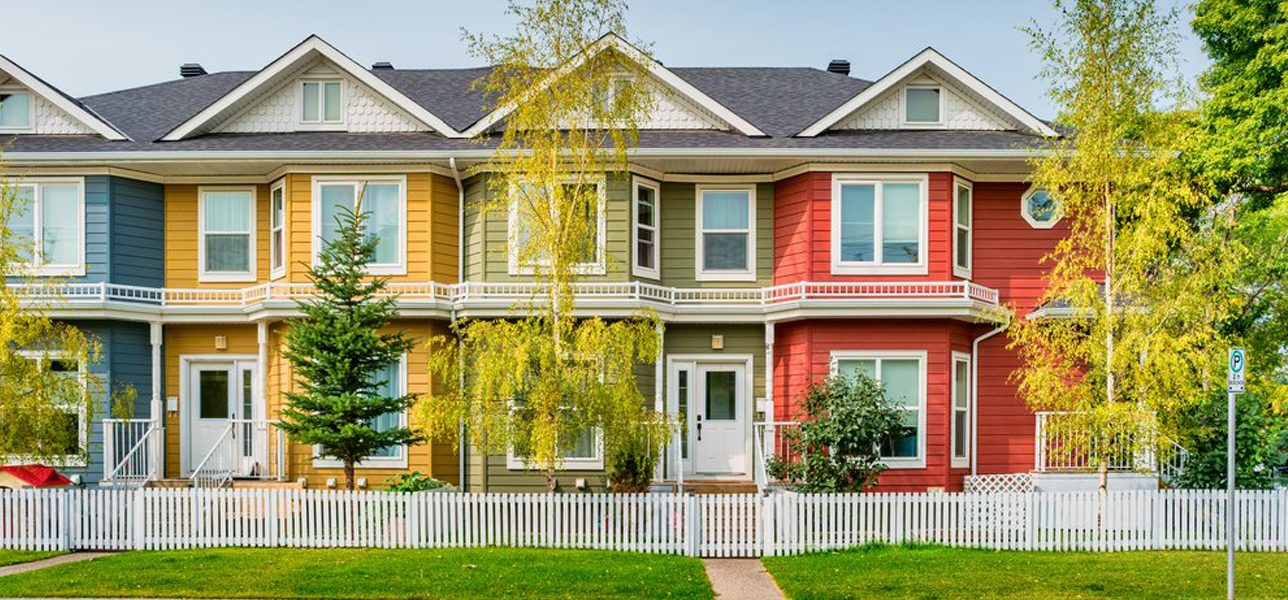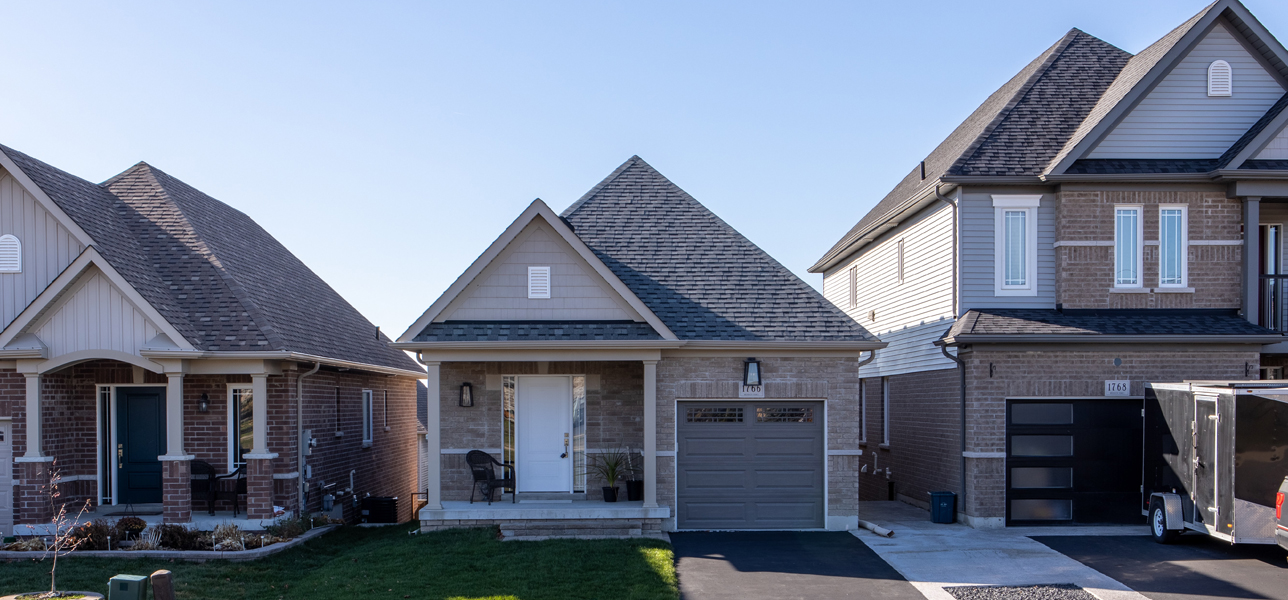 Housing
Priority Level: Highest
Issue Affects: Thousands of People
Solution Team: Council, Staff, Industry, Province
Housing Affordability & Availability
The absolute biggest issue affecting North Cowichan residents, and potential residents, is the availability and affordability of rental homes, as well as condos, townhomes & family homes to purchase.

RENTALS
Since 2018, asking rental rates for a 2-bedroom apartment in North Cowichan have risen almost 100%, from an average of $1,000 per month to almost $1,900. While that is ridiculously concerning and unaffordable for so many residents, the bigger issue is the
availability
of rentals. Just recently, the recently-built (2019) apartment building known as the Magdalena, near Cowichan Commons, provided eviction notices to 64 apartment residents, to vacate the building within four months, due to structural issues.
SIXTY-FOUR people & families!
Where do they go? The fault of the lack of new rental units, and this specific Magdalena renoviction situation, falls squarely on North Cowichan council.
Why? North Cowichan council is the approving officer for all developments within its boundaries. Due to a variety of reasons, some being as simple as "I don't want this type of development near me... not in my backyard (NIMBY)", developments have been delayed, cancelled, stalled or developers have just given up. Those developers who have remained in the queue to complete their developments are now saddled with excessive cost increases for materials, labour shortages and wage increases, as well as substantially higher mortgage interest payments, untenable municipal demands and potential cost overruns for utility and municipal hookups. In fact, since the current council was elected in 2018, almost 4 years ago, there have been
ZERO
developments approved of over 6 units in size in all of North Cowichan.
Zero. Nada. Zilch. Bupkis.
This is ridiculous. We need development
NOW
! And we need developers to come to North Cowichan and be treated with open doors and a red carpet. Otherwise, frankly, rental availability will continue to worsen, rents will continue to rise incessantly and renovictions will continue. In the case of the Magdalena residents, it may be too late as it can take 18 to 36 months to complete a rental housing project once approved by the municipality.
LOW-INCOME HOMES
In late 2016, North Cowichan announced two low-income housing projects, at Sherman Road in Duncan (behind the curling club) and Willow Street in Chemainus. Willow Street was rezoned in 2017 & approved in 2018 for up to 24 units, along with main-floor amenity space; Sherman Road was also rezoned in 2017 with a plan approved in early 2018 for almost 100 units of much-needed low-income townhomes and apartment units. Neither property has seen one shovel in the gound. And, as such, ~120 attainable / low-income housing units are missing from the rental market. Can you IMAGINE what sort of pressure the availability of those rental homes would take off of the current demand?!? It's insane that these buildings are not completed.
AFFORDABLE / ATTAINABLE HOMES
In parallel to the rental crisis detailed above, North Cowichan failed to see the house-purchasing demand and saddled neighbourhood developers with additional time & cost overruns, to the point where developers could not build houses for what many deem "affordable". North Cowichan needs to actually define what "Affordable Housing" truly means, as it is a misnomer, especially if we rely upon provincial definitions. An affordable home in Burns Lake is completely different from an affordable home in Crofton or an affordable home in West Vancouver. We need a true policy, definition and game-plan to work with provincial & federal partners to provide affordable housing quickly.
SOLUTION
The solution is easy - open the floodgates! Let the developers loose and let's build, build, build! It is truly a demand/supply issue, i.e. Economics 101. Right now, demand outweighs supply exorbitantly. So we increase supply. Once supply comes up to meet the demand side, or even surpasses it, suddenly rental rates and home prices will level off and some may drop. Those who want to purchase a new home in a demand/supply balanced market will likely sell their older home for less, providing an affordable alternative for a new buyer or a new family into our community. It really is that simple. Don't believe the quoted "experts" or "pundits" who sit in their university classrooms using "modeling" to predict things; listen to the boots-on-the-ground developers, real estate consultants, appraisers, mortgage brokers & real estate agents. Even CMHC has produced a report showing that supply is the contributing factor to solving the housing crisis in Canada.
HOW
Land is expensive, so new developments are expensive. So rather than just wait on developers to buy & develop new subdivisions or apartment style properties, at high prices, we have to think outside the box. Lobbying the provincial & federal governments for development incentives (the "MURB" federal program in the 1970s was a brilliant program to increase rental housing) is a start. But one way to tackle housing locally is to ensure some building/development permits
never
get to the Council level, such as temporary use permits, adding a suite to a home, simple re-zonings, secondary dwellings on large lots, etc. In fact, the director of planning or an approving officer should be given full authority to make decisions in the best interest of the community. It is my belief that any re-zonings that are within their designation (i.e. changing from one residential zone to a similar level residential zone, i.e. R1 to R3) should never get to council level. The approving officer should make that decision. Only re-zonings that move from one designation to a different one (i.e. commercial zoning to industrial zoning) or major changes to the zoning (i.e. from single-family home to six-storey apartment) should get to the council level. That would free up SO much time for council to deal with other municipal issues, and expedite developments within our community.