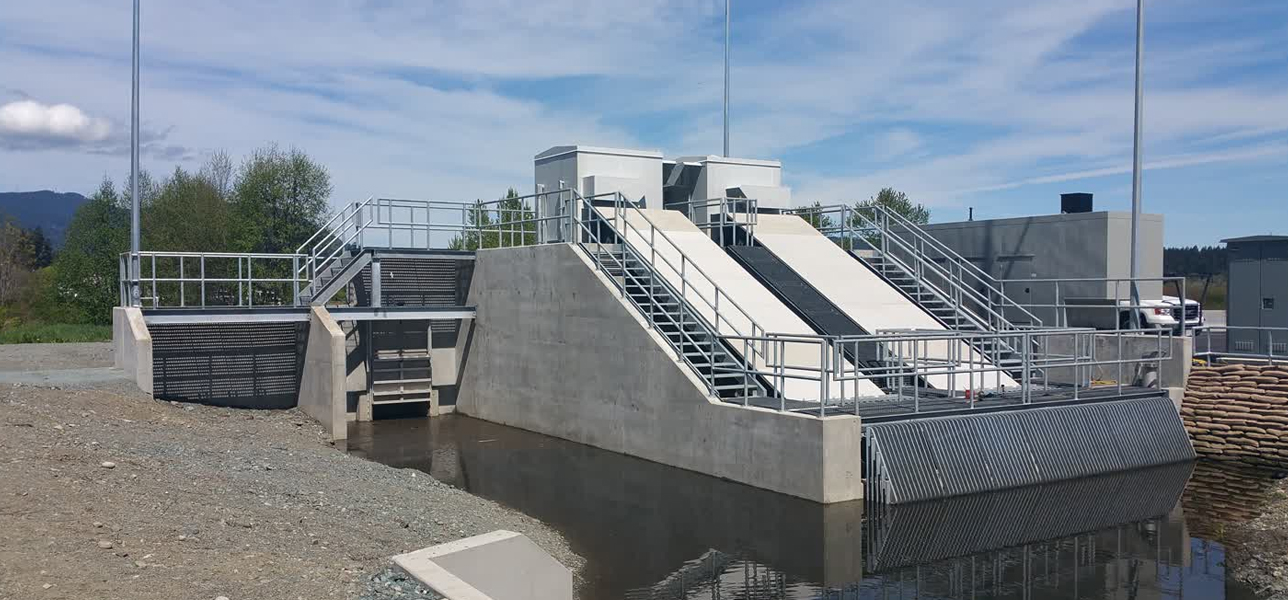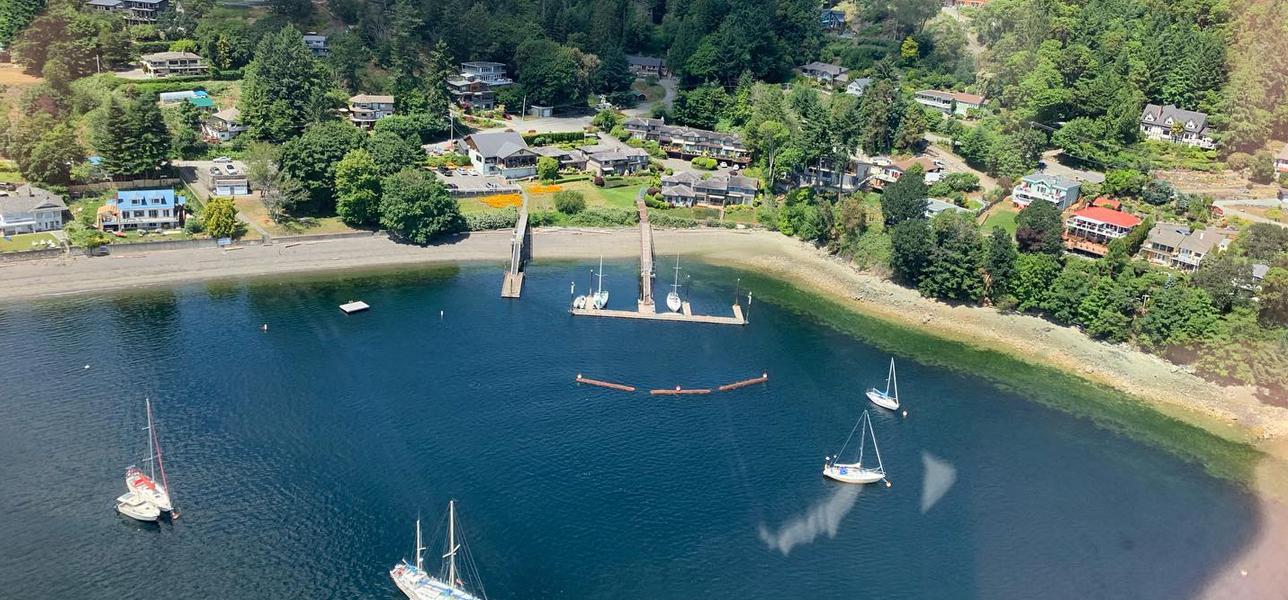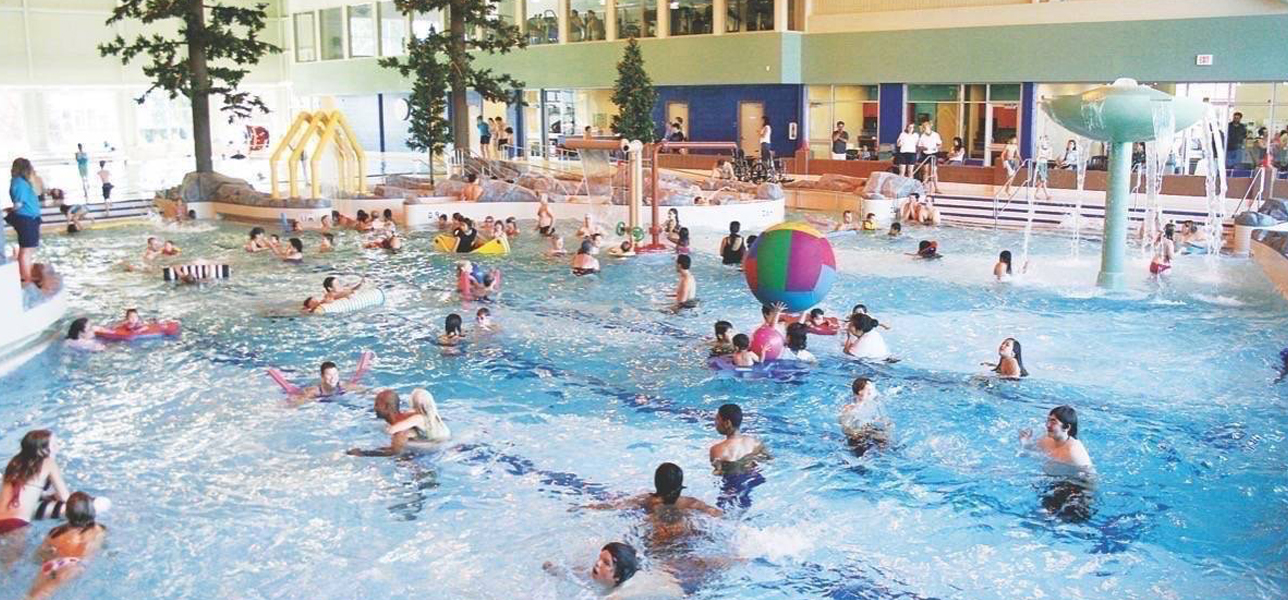 Other Issues
Priority Level: Varying
Issue Affects: Thousands of People
Solution Team: Council, Staff
Other Issues
Sit around any coffee shop or pub bar, and you'll hear people talking (usually complaining) about municipal, provincial & federal issues. Municipally, there are lots of other issues that affect residents - from the pushing through of the revised Official Community Plan to snow clearing on their street to recreational options to attracting new doctors & other medical professionals to the community.

THE OCP
The revision of the Official Community Plan, the most recent of which was revised & adopted in 2011, is an atrocity. The 2011 OCP, while needing some updating, was actually an extremely well-written and community-engaged publication, covering all aspects of what an OCP should be. The current 2022 version? Wow. Honestly, in my opinion, it is a Climate Change Action Plan with a bit of land-use & services language thrown in to try and make it pass as a quasi-OCP. It's ridiculous! Not only was the new OCP process undertaken during a pandemic (when many people were wondering if they were going to
DIE
and likely didn't give a rat's behind what this OCP even was), but it was also pushed through this process with limited community engagement and without in-person presentations. Staff / council relied upon written submissions in many cases. Even when meetings or hearings were undertaken, the time of those meetings (usually 1:30pm or 2pm midweek) was extremely inconsiderate to the 9 to 5 workers, parents and small business owners, who make up such a massive majority of our community. From many accounts, those who provided written submissions, those who attended the public hearing online and those who attended the public hearing in-person, were
OVERWHELMINGLY AGAINST
the adoption of the OCP, or had suggested the adoption be postponed until the new council was elected two months later. What happened? Council voted 5 to 1 to go AGAINST the public's views and vote in this ridiculous document. That's not community engagement and that's not representing the electorate. It is simply pushing through an ideal that many North Cowichan residents do not share.
This document needs to be torn apart and re-worked, using the 2011 version as guidance, for an updated 2022 world. The approval of this OCP is nothing short of human rights violations, given its municipal powers to deny business owners from licensing, for subjective reasons, and property owners from continuous unimpeded quiet enjoyment of their properties. The OCP treads vaguely into provincial & federal jurisdiction on some issues, and blatantly on others. For example, the idea of "living wages" is NOT a municipal issue - it's provincial and needs to be kept there. The same can be said about "daycare spaces". There is so much to say about the draft OCP, that will not fit on this page. But suffice to say, if I am elected in October 2022, I will be making a motion to unwind the OCP to ensure substantive community engagement and the removal of any non-municipal language / processes throughout.
SERVICES / INFRASTRUCTURE
While less contentious issues than the OCP, the rollout of services and the maintenance / upgrade of infrastructure can be frustrating for many residents. I own The Lion Rampant Scottish Pub & the Maple Bay Convenience Store in Maple Bay, and every time there is a snow storm, and I drive to the pub, I see the snow plow has turned around on Beaumont Avenue at the rowing club / boat launch, and not plowed the extra 100 metres to my parking lot. That's frustrating for me, especially given the level of property taxes we pay and that we're a commercial entity that employs 24 mostly-North Cowichan residents.
As far as infrastructure goes, as the community grows, access to recreational facilities & locations gets more difficult. For example, there is not enough parking at the beach park in Maple Bay, beside my pub location, to meet the summer demand. So what happens? Beachgoers park in my parking lot, taking away spots from my paying customers. The parking at the rowing club / boat launch, as well as the government dock, is also overwhelmed each year. While there is no real solution for this situation, it is an item that needs to be on the municipality's radar, as a lack of parking for beach / park / dock access can create dangerous situations along those roadways.
ECONOMIC DEVELOPMENT / ATTRACTING WORKERS
In many major cities, you may hear of proposals to attract large employers. You may recall in 2017, Amazon announced its intention to create a second headquarters, somewhere in North America. Cities were falling over themselves trying to get Jeff Bezos' attention, including Calgary, Winnipeg & Toronto, along with Denver, Los Angeles & New York. The successful pitch would result in a $5 billion investment, by Amazon, in that city, promising a boon of 50,000 jobs and a potential economic spinoff of over $350 billion. Sounds pretty enticing, right? It sure did to many cities, as they created lavish packages of incentives and touted their city as "the best". In the end Amazon chose Arlington, Virginia - across the river from Washington, DC.
North Cowichan doesn't need to throw offers of tax incentives, or a share in hotel tax revenues (yep, Arlington offered that). It just needs to invite people / businesses here, and show off our assets. Our communities are vibrant and growing, full of intelligent, hard-working people. Sure, we have issues (as noted above and elsewhere), but it's still a great place to live, own a busines and raise a family. But the core to attracting businesses and qualified workers?
Housing
. Without adequate housing, no new businesses, no new doctors, no new engineers, no new pilots, will move here. We HAVE the majority of the infrastructure, recreational amenities, climate, services, retail options and restaurants / pubs we need to attract good people & businesses! We just need a forward-thinking council to focus on growing our housing options, opening our doors to business leaders and rolling out the red carpet. As Kevin Costner once said... if we build it, they will come. Okay I'm paraphrasing a little bit. But focusing on economic development and attracting qualified workers, once the housing issue has a viable solution, should be an extremely high priority for the incoming council.
SOLUTION
There are no simple solutions for these issues, as they are many and sometimes quite overwhelming. But my goal is to meet, discuss, listen and share your concerns and ideas, so that, if you elect me to represent you on North Cowichan council in October 2022, I will be a voice for you. And I think that's the key to this new council - to actually REPRESENT the residents of North Cowichan, to meet needs, to listen to struggles & frustrations, and to help make our residents happy to be North Cowichan citizens. That is my goal, and hopefully you will provide me that opportunity to make that happen.